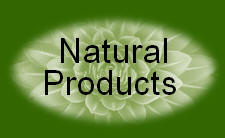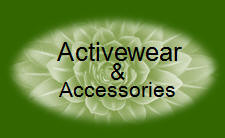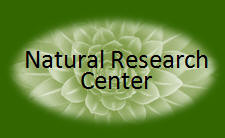 Aquaspirit

Organic & Soothing Facial Mist

What is Aquaspirit®? Use Aquaspirit® to maintain the elasticity of collagen and encourage the natural regeneration of new cells.

Aquaspirit® is a soothing, organic facial mist that stimulates circulation and provides your skin with bio-available oxygen and aromatherapeutic nutrients to promote healthy, radiant skin!

What are the benefits of Aquaspirit®? Aquaspirit® is non-allergenic and carefully formulated with all natural, organic ingredients.

Aquaspirit® is the purest skin care product available and does NOT contain harmful chemicals, irritants, or preservatives!
Each bottle of Aquaspirit® contains 4 fluid oz.
Ingredients:
Silver Fuzion® Penetrates deep into skin to prevent clogged pores and bacteria growth.

Wellness Water

Organic Rose Water Distillate Distilled from organic rose petals in India, rose water helps hydrate, tone and stimulate the skin, improving circulation. Rose water controls and balances natural oil production, making it useful for all skin types. It also has antibacterial properties to help fight acne and all skin conditions.

Organic Cold Pressed 18x Pure Whole Leaf Aloe Vera Cold-pressed, whole leaf food-grade concentrate yielded from the most advanced processing techniques available. We offer a guaranteed MPS (Mucopolysaccharide) potency in an 18x concentrate.

GH3 GH3 can help aid the body in the regeneration of the skin tissue. Despite being an effective anti-aging remedy, few companies include GH3 due to high costs. AquaSpirit includes GH3 because it is designed to provide you with the most advanced technology available to help you look younger and protect your face from signs of age!

Crystal Energy™ Flanagan Microclusters are powerful, but tiny, mineral clusters that energize the skin's natural softness, glow, and youthful appearance. Flanagan Microclusters are about 5 nanometers (billionths of a meter) in diameter. Because of their incredibly small size, they have an enormous surface area, about 240,000 square feet per ounce. Nanocolloids are tiny particles which will suspend in water because of their electrical charge. Microcluster minerals are unique in that they have a very high electrical charge (zeta potential) and are small enough to be easily utilized. The charge on ordinary colloidal minerals is not very high or very stable, so it has little or no effect on the structure of water. Making this a one and only additive to skin care products.

Organic Jasmine Sambac Used for dry, irritated, sensitive or mature skin and has a calming, relaxing, and restoring quality.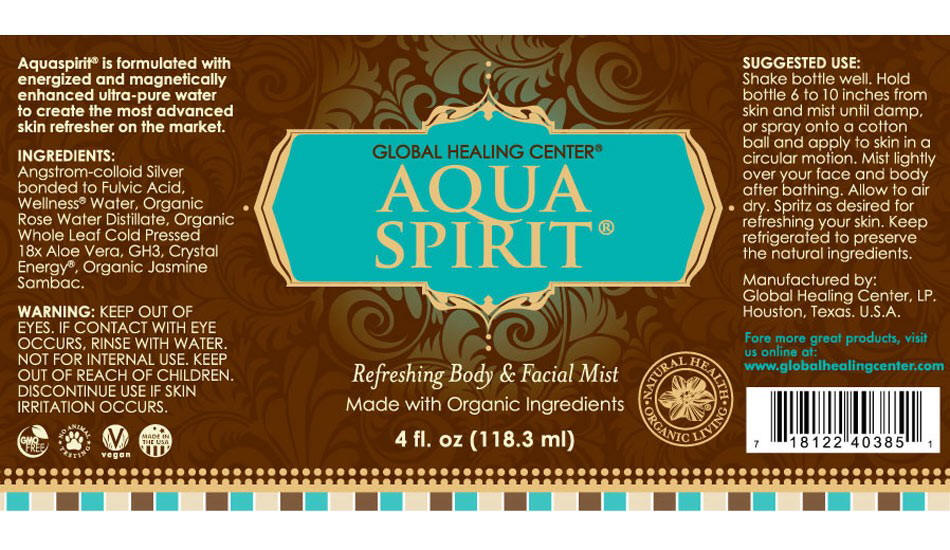 Suggested Use: Shake bottle well. Hold bottle 6-10 inches from skin and mist until damp, or spray onto a cotton ball and apply to skin in a circular motion. Mist lightly over your face and body after bathing. Allow to air dry. Spritz as desired for refreshing your skin.
Storage Instructions: Keep refrigerated to preserve the natural ingredients.
Source: Manufacturer provided information.
LIVE THE NATURAL LIFE!
Note: The website www.naturalhealthcarestore.com does not provide medical advise. The site simply provides research data for informational purposes. The content included in this website is not intended to be a substitute for professional medical advice, diagnosis, or treatment. Always seek the advice of your physician or other qualified healthcare provider with any questions regarding medical conditions. Statements included in this website have not been evaluated by the FDA. Products carried by the Natural Healthcare Store are not intended to diagnose, treat, cure, or prevent any disease.